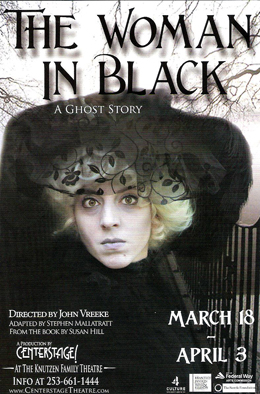 Really gripping ghost stories on stage are all too few and far between.

The Woman In Black is a brilliantly effective spine-chiller
and as immaculate an example of the gothic horror story
as you could wish for.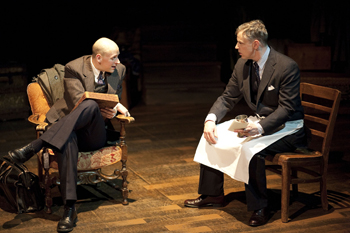 March 18th thru April 2nd, 2011
This show is 3 weekends long with one Saturday matinee on Saturday, April 2nd at 2PM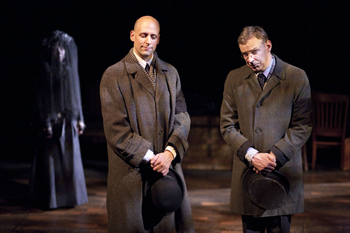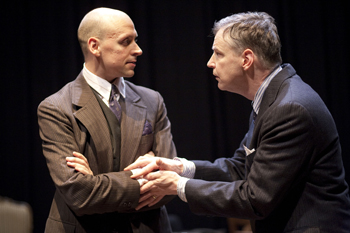 CENTERSTAGE!
3200 SW Dash Point Road
Federal Way, WA. 98023
Telephone: 253-661-1444
---