---
Now Running in Washington DC
MetroStage
---


**

Two Shows Running in Rep

**


directed by john vreeke



Guy de Bonheur, an actor arrested in
Paris for presenting subversive material, attempts to avoid his fate by playing 38 characters from "The Arabian Nights",
from Ali Baba to Shaherazad.
A remarkable blend of comedy and
pathos set in occupied France in 1943.


MetroStage's The Thousandth Night is an evocative, emotional, and thought- provoking piece of theater at its finest.
-

DC Metro Theater Arts





Under the sure-handed direction of John Vreeke, Kyd holds the stage with a vividly human portrayal

-

Talking Broadway





John Vreeke laced all of these pieces together to be a seamless work of both sorrow and rebellion

-

BroadwayWorld DC





The Thousandth Night at MetroStage is an enjoyable little punch to the gut.


-

DC Theatre Scene







The unrushed, assured direction by multiple Helen Hayes nominee John Vreeke is understated; that is a virtuous choice.

- Show Biz Radio


A Dutch Librarian, a returned library book that is 113 years overdue, and the obsession to find its owner. A clue scribbled in the margin, an unclaimed dry-cleaning ticket, tickets to the Peking Opera, a love letter written in Yiddish, and why does that french opera, Les Miserables, keep appearing?




In the hands of MetroStage, John Vreeke, and Paul Morella, Underneath the Lintel is indescribable.

-

DC Metro Theater Arts



The engaging script by Glen Berger and whimsical direction by John Vreeke move us along bit by bit until we are also intrigued by the journey of this obsessesing librarian.
-

DC Theatre Scene



MetroStage's UNDERNEATH THE LINTEL Is Brilliant, Forces the Audience to Think
-

BroadwayWorld DC





---
Recently in Washington DC

Round House Theatre
---
---
Recently in Washington DC

Woolly Mammoth Theatre
---
A Pulitzer Prize Finalist and one of The New York Times
top 10 plays of 2012

Recently laid off, Ben starts an e-business from his suburban home while his wife, Mary, keeps up with the Joneses. But when mysterious new neighbors Sharon and Kenny arrive, the façade of their upwardly mobile lives begins to crack. Soon they find themselves increasingly pulled towards their wild new friends—to incendiary effect.


"The play, bracingly directed by John Vreeke, is brash and noisy. . .
Woolly Mammoth Theatre's scintillating regional premiere of "Detroit."


-
The Washington Post
"Vreeke...once again proves he is prose's best friend as he draws the humor and insights out of every line"
-
DC Theatre Scene
"John Vreeke directs a fantastic production of Lisa D'Amour's recession-themed morality play."
-
Washingtonian



"Director John Vreeke works in a simplistic yet beautiful fashion to let D'Amour's work speak for itself."

-
Maryland Theatre Guide

"Vreeke's effervescent yet controlled production captures both the high energy and poetic ruminations of the playwright."
-
Drama Urge
---
Recently in Washington DC

Theatre J
---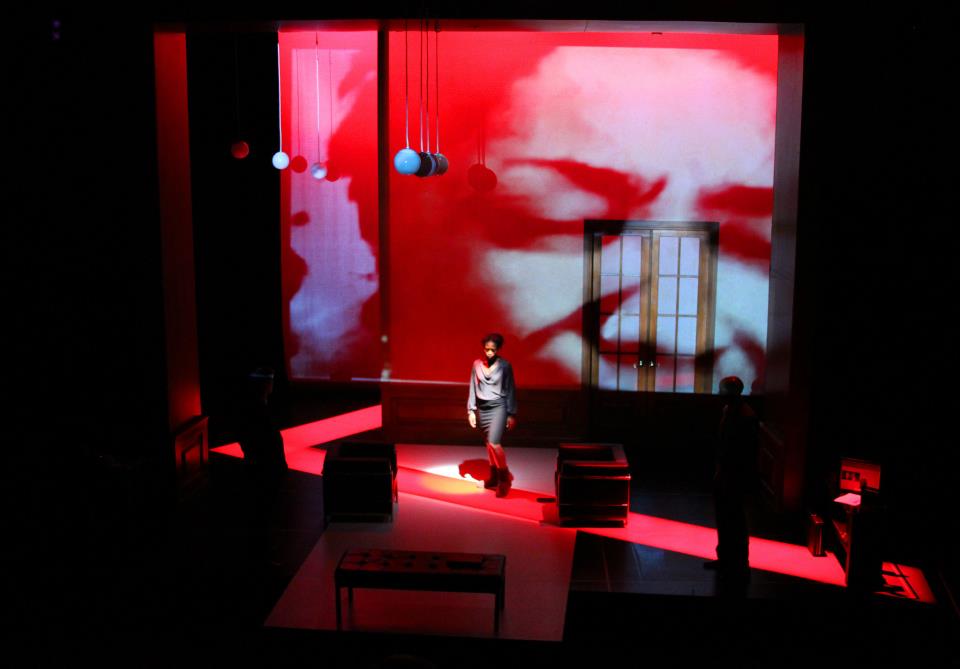 by David Mamet
—
directed by John Vreeke
February 7 – March 17, 2013
at Theatre J, Washington DC


The latest work by the Pulitzer Prize-winning author of American Buffalo ruthlessly examines guilt, betrayal, and racial posturing. Two lawyers are called to defend a wealthy, white client charged with the rape of a black woman, but soon find themselves embroiled in a case where
prejudice is as disturbing as the evidence.



"Under Director John Vreeke's incisive direction, Mamet's scorching intelligence litters the stage with insights, confessions, and truths"
-
Maryland Theatre Guide


"Vreeke applies an appropriately slick veneer, reinforced in Misha Kachman's shiny office set"
-
The Washington Post

"Under Vreeke's smartly torqued-up direction...the actors leap into cushy chairs, storm in and out of doors and wave documents around frantically..."
-
DC Theatre Scene


"The astute direction of John Vreeke keeps the pace and un- folding structure of Race moving while maintaining a heightened sense of tension throughout"
-
DC Metro Theatre Arts
---
---
Recently in Washington DC

Woolly Mammoth Theatre
---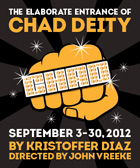 N
OMINATED FOR NINE


HELEN HAYES AWARDS


The Elaborate Entrance of Chad Deity

by Kristoffer Diaz
Directed by John Vreeke
Woolly Mammoth's production garners

NINE

Helen Hayes Awards nominations...
Outstanding Play, Director, Lead Actor, Supporting Actor, Ensemble, Set Design,
Lighting Design, Sound Design & Choreography.

The Elaborate Entrance of Chad Deity is a drop-kicking, body-slamming, balls-out theatrical happening about the larger-than-life world of professional wrestling.

Extended Run: September 3rd thru October 7th.





"Diaz's spirited sports satire — receives a thoroughly rousing staging by director John Vreeke, an incredibly well-cast five-guy ensemble and a design team that transforms Woolly Mammoth Theatre into an infectiously boisterous venue on the professional circuit - an adrenaline rush"
-Washington Post

"Surprisingly philosophical."..."Technically astonishing!" ..."I

t's tough to imagine something better than the hyperkintetic spectacle John Vreeke has directed for Woolly Mammoth Theatre Company"

-The City Paper



"Equal parts entertainment, politics, and economics this hand-to-hand struggle amounts almost to folie à deux"..."Director John Vreeke's arch staging gives the play all its comedic brio while his meticulous attention to detail maintains the verisimilitude of a live event"

-Drama Urge
Woolly Mammoth Theatre
Company Member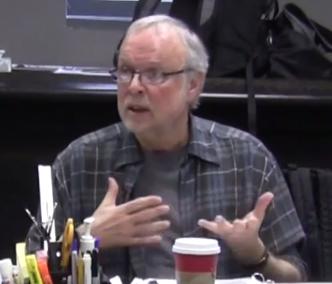 JOHN VREEKE
Contact John

Nominated for
SIX
Helen Hayes Awards:
---
UPCOMING
SHOWS
in
2014:

---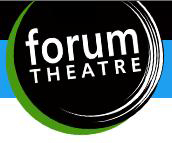 The Last Days of
by Stephen Adly Guirgis
directed by John Vreeke
The
return
of the production the Washington Post called "preposterously entertaining" and "nearly flawless...an answered prayer"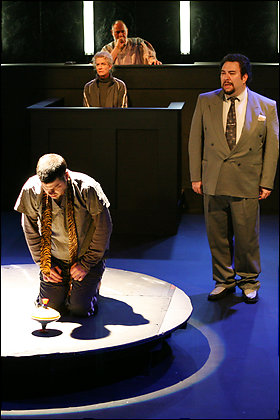 In purgatory, Judas is on trial, yet so overwhelmed by guilt that he cannot speak in his own defense. So lawyers, witnesses, saints, and even the Devil try the case without him, debating punishment, redemption, and the nature of free will.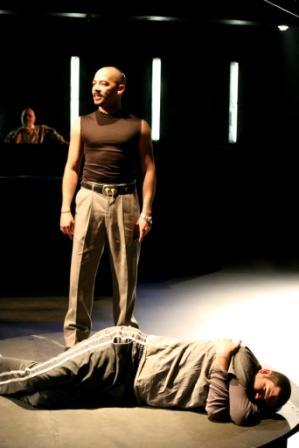 The Last Days of

by Stephen Adly Guirgis
directed by John Vreeke


May 22nd-June 14, 2014

Forum Theatre
Washington DC


---
---
UPCOMING
SHOWS
in
2015:
---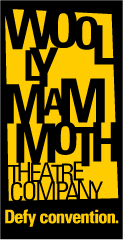 By Lisa D'Amour
Directed by John Vreeke
February 9–March 8, 2015
Two couples from Houston go camping in Cherokee, North Carolina to get away from it all. But their lives are upended when Mike mysteriously disappears and is seemingly replaced by Josh, a young American Indian from the area.
HOWARD SAYS:

By yanking a diverse group of middle class characters out of their urban comfort zone and pushing their emotions to the limit, Lisa D'Amour is asking the big questions about America's lifestyle and values today. Do the underlying premises of American capitalism doom us to unhappiness and our civilization to collapse? And is there any way for us, as individuals, to escape it? I'm delighted to re-unite playwright Lisa D'Amour and director John Vreeke following their brilliant collaboration on Detroit. If that earlier play was a diagnosis of the American problem, then Cherokee may be considered an exploration of a possible solution. But none of the answers come easily in this mysterious work, where nature has the upper hand and even our identity as human individuals is questioned.
directed by John Vreeke

February 9–March 8, 2015

Woolly Mammoth Theatre


---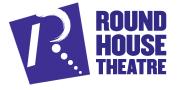 .
UNCLE
VANYA
By Anton Chekhov
new version by Annie Baker
Directed by John Vreeke
April 8 – May 3, 2015


Round House Theatre



This new version of Chekhov's classic by Annie Baker (Circle Mirror Transformation, The Aliens) is a revelation, bringing modern language to this timeless story of relationships and yearning. Written to create "a version that sounds to our contemporary American ears the way the play sounded to Russian ears during the play's first productions," Baker's award-winning Uncle Vanya reintroduces audiences to Chekhov's enduring wit, insight, and emotional depth. It was hailed as one of the top 10 shows of 2012 by both The New York Times and New York Magazine. John Vreeke (The Lyons) directs a production that re-envisions our performance space and features Mitchell Hébert as Vanya and Producing Artistic Director Ryan Rilette as Astrov.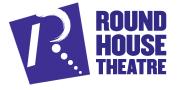 April 8 – May 3, 2015


Round House Theatre
---
Interview:
Tale of Two Washingtons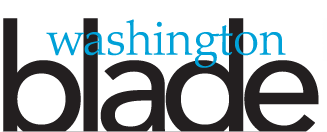 ---
RECENTLY
in
Portland:


NORTHWEST PREMIERE
May 31st – June 23rd, 2013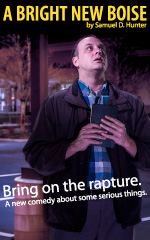 What are the odds of God's final act taking place in the parking lot of a big-box store? Better than you might think. This shocking and hilarious examination of rural America's love-hate relationship with religion will rock your preconceived notions as surely as it will break your heart.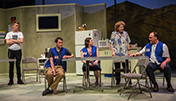 MORE INFORMATION
REVIEWS & PHOTOS
---
Other Recent
Northwest Projects:




A Bright New Boise
The Woman In Black
How I Learned To Drive
Dying City
Martha, Jose & The Chinese Elvis
Rapture of the Deep
14/48
---
---